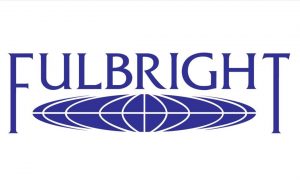 We are pleased to announce the competition for the 2020-2021 Foreign Language Teaching Assistant (FLTA) Program which provides an opportunity for young, Thai teachers of English to refine their teaching skill, increase their English language proficiency and extend their knowledge of cultures and customs of the United States while engaging in non-degree studies.
Application duration : March 11 to June 17, 2019
Who can apply? : English teacher from Thai university.
Click here for more information.