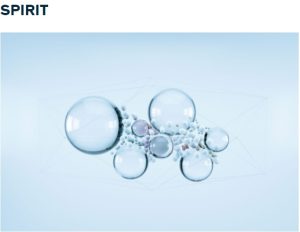 Swiss National Science Foundation (SNSF) "SPIRIT" Program – Funding for excellent research consortia from two to four countries including Thailand.
Deadline : 2 November, 17:00 Swiss local time Detail here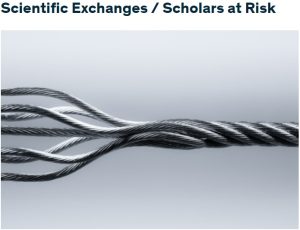 Scientific Exchanges Funding Scheme – this supports research visits from 1-6 months, either by Swiss researchers to Thailand or by Thailand to Switzerland. The scheme also funds scientific events such as conferences or workshops.
Submission deadlines : All year round (at least 4 months before the event or visit). Detail here
Post expires at 9:11am on Wednesday November 2nd, 2022