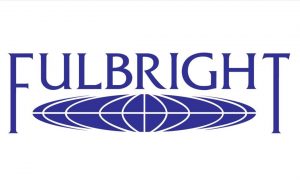 Fulbright announced the competition for 2020 Hubert H. Humphrey North-South Fellowship Program, a non degree program for mid-career professionals in Thai government and private organizations during June-August 2020 for a non-degree study and work related experiences in USA for 10-12 months.
Number of scholarship 
3
Application deadline
June 10,2019 for online application and please submit hard copy application at CIA by June 3 as CIA will gather applications and mail to Fulbright.  
For more information and download your application, please see this link.