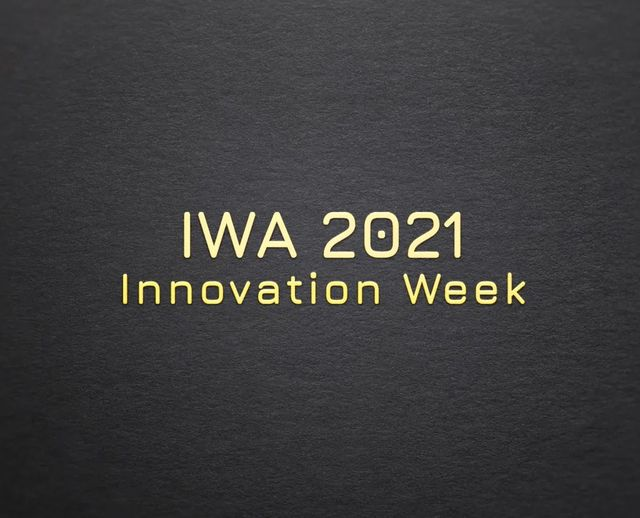 สมาคม OFEED แห่งประเทศโมร็อกโก ประกาศเชิญชวนนักศึกษาเข้าร่วมการแข่งขันในงานสัปดาห์นวัตกรรมแห่งแอฟริกา ประจำปี 2021 "Innovation Week in Africa: IWA 2021" ระหว่างวันที่ 8 – 12 กันยายน 2564  ณ กรุงราบัต ราชอาณาจักรโมร็อกโก
การแข่งขันจะจัดขึ้นในรูปแบบ On-site หรือ On-line จะแจ้งให้ทราบในโอกาสต่อไป นักศึกษาที่สนใจสามารถสมัครเข้าร่วมการแข่งขันได้ที่ https://ofeed.ma/guide ปิดรับสมัครในวันที่ 30 มิถุนายน 2564
Last call to registration for the Innovation Week IWA 2021, Online Edition
The Innovation Week IWA 2021 hosted by #OFEED Morocco is offering to you a unique opportunity to benefit from the largest press coverage this year for both participants and partners. In addition, an amazing online program including:
an online invention and innovation competition using Artificial Intelligence, for the first time ever in the world, to evaluate participants' innovations.
OFEED Web TV broadcast of a very inspiring keynote speakers' sessions in Innovation, Artificial Intelligence and many other exciting topics.
Apply now until 30th June 2021
For more information please visit https://ofeed.ma/guide
Announced by Center for International Affairs,  Suranaree University of Technology, Thailand
Translated by Miss Hataikan Tongiareon